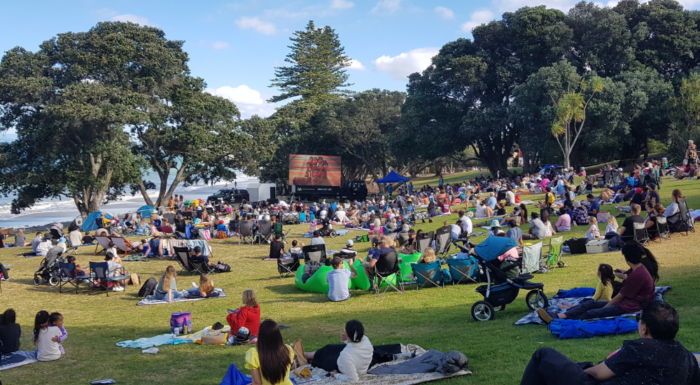 Zero Waste Events Info
Will you compost, recycle, or find an alternative? Planning a Zero Waste Event means thinking about what products you use and what happens to them post-event.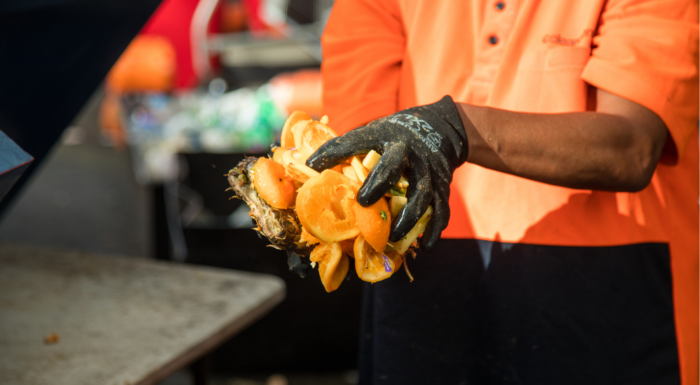 A waste management and minimisation plan is required for trading, events, and filming in council-controlled public places.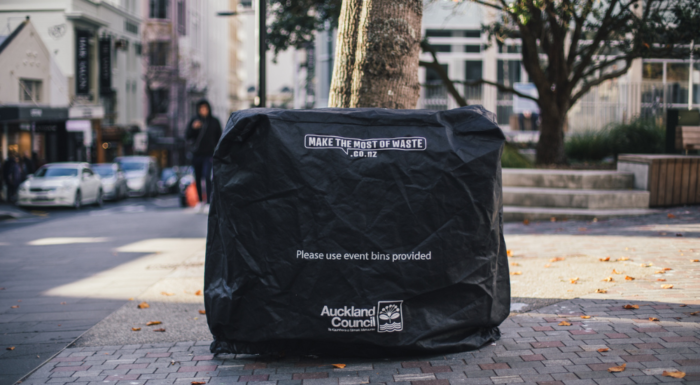 Auckland Council loans Zero Waste Event gear to help you minimise event waste sent to landfill.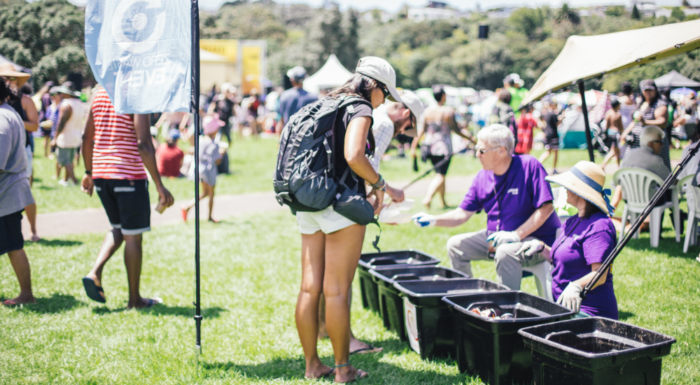 You can access zero waste planning guides in Chinese, Māori, Samoan, Tongan and English.
Recent Zero Waste Events
Case Studies