Community rentals
EcoMatters
For a donation of $100, you can borrow reusable dinnerware (crockery and cutlery), as well as wash tubs, and aprons. Find out more.
Northcote Library
The Northcote Library has a free zero waste party kit which includes 24 plates, cups, and bowls, serving platters, salad bowls, a water jug, and a tablecloth. To make a booking, email [email protected].
Talking Rubbish (ME Family Services)
Talking Rubbish has a free kit for loan, which includes 50 cups, plates, bowls, glasses, cutlery, and everything you need to set up a washing station. Find out more.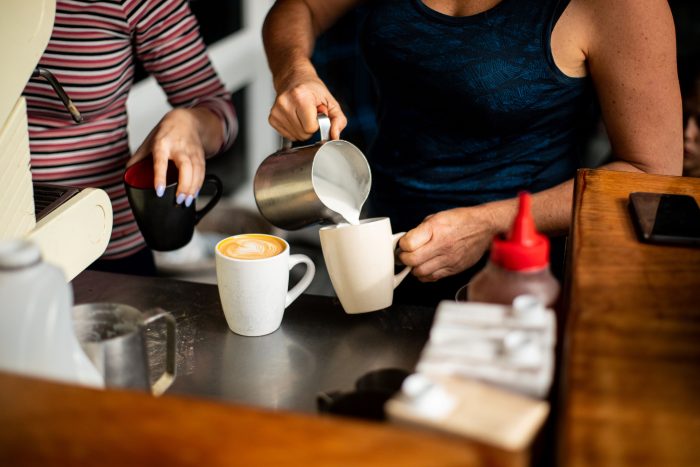 If you would like to be added to this list, please email [email protected] with your details including name of organisation, contact details, website, social media handle, and what you supply.