Easter at Chamberlain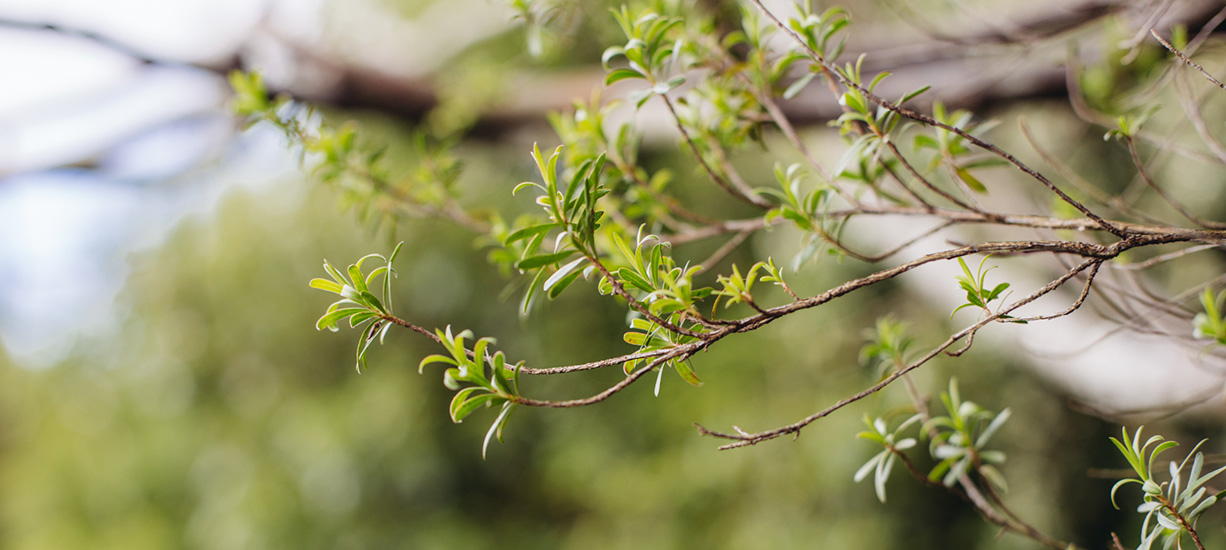 Event Type: Small community event
Description: Unticketed outdoor one-day community event
Size: 2,000 visitors
Location: Chamberlain Park Golf Course, Mt Albert
Waste Separation: Recyclables, compostables, and rubbish
Performance: Approximately 65% of event waste was either recycled or composted
and therefore diverted from landfill.
How we did:
1 Reduce incoming waste
We asked vendors to sell food in compostable packaging only, and they all agreed to do this.
2 Choose the right bin
It was difficult to predict just how much waste, and what types, there would be – so the we ensured there was extra space, just in case.
3 Let people know
Volunteers monitored each waste stations. Vendors and event visitors were happy to do as required based on the information provided to them.
4 Capture feedback
In the first year the event recycled or composted about two thirds of the event waste. We will continue to adopt a zero waste approach for the event next year and aim for increased diversion.
Easter at Chamberlain, 80% Zero Waste
Key Messages:
Our main message is that recycling waste at events is easy!
Both attendees and vendors were really keen to help as long as there was clear information about what to do.
Allowing for plenty of bins and space for the collected material made sure everything was kept under control.
Key Learnings:
Smaller community events are often held on a very tight budget
Make sure you have the right number of community volunteers
Weather can make numbers at outdoor events unpredictable
Harder to communicate in advance with visitors without ticketing
Lots of different groups can be involved, needing coordination
Recent Zero Waste Events
Case Studies