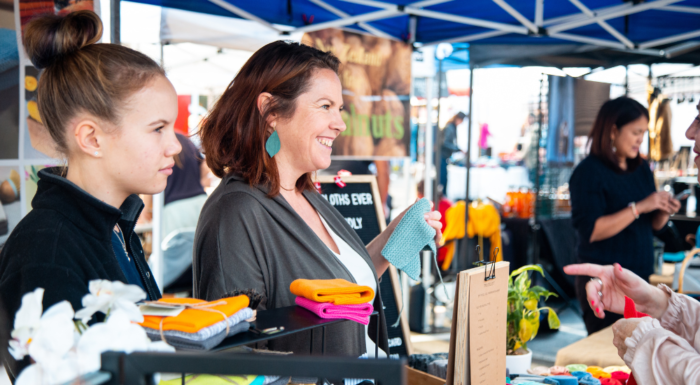 Connect with an advisor
Our advisors provide free support for event organisers. Connect with them to get advice on running a zero waste event.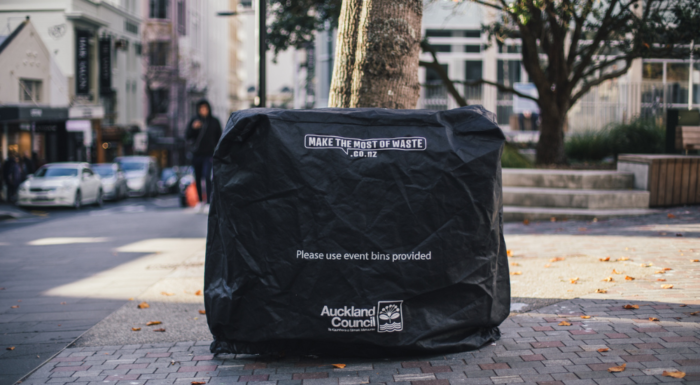 Hire loan gear
You can hire Zero Waste Event gear free of charge to help minimise waste sent to landfill at your Auckland-based event.
Waste management plan
A Waste Management & Minimisation Plan shows us how you plan to deal with waste generated by your event.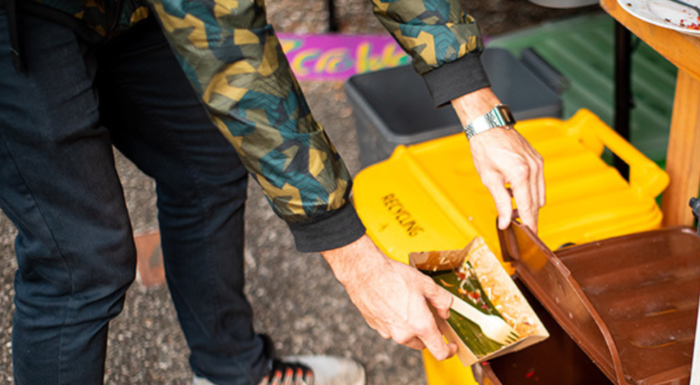 Health & safety
You must implement zero waste systems that comply with health and safety standards, including COVID-19.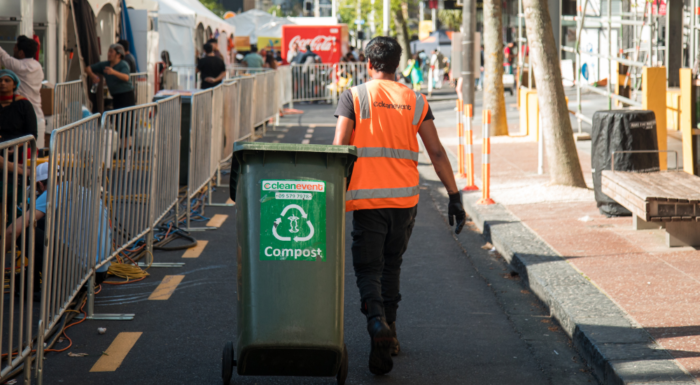 Waste streams
Info on typical waste streams (set up/pack down, public and back-of-house) and how to correctly dispose of them.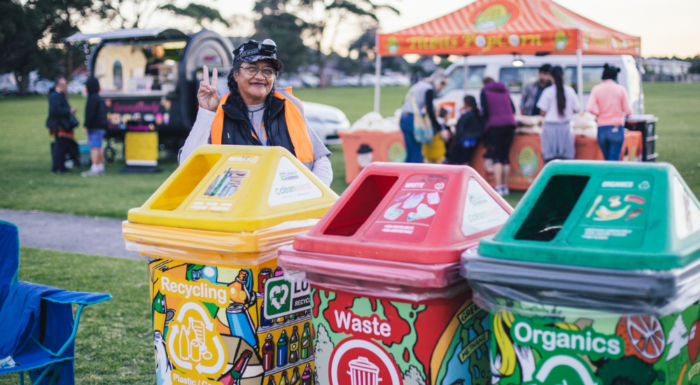 Apply for Zero Waste Grant
We have funds available to help make your event zero waste. Most free community events in Auckland are eligible.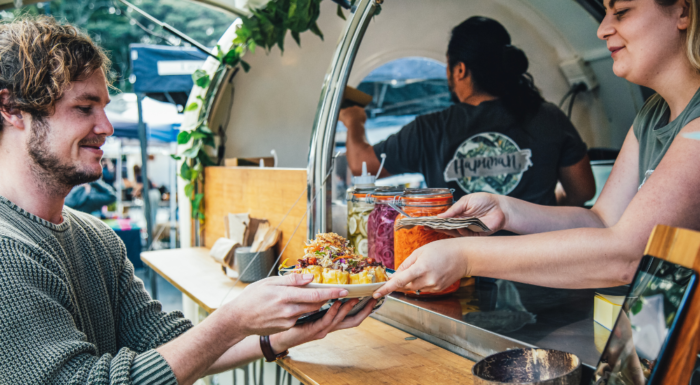 Vendor info & agreement
It's important to share your event's zero waste policy with vendors and suppliers as early as possible.