Ambury Farm Park Open Day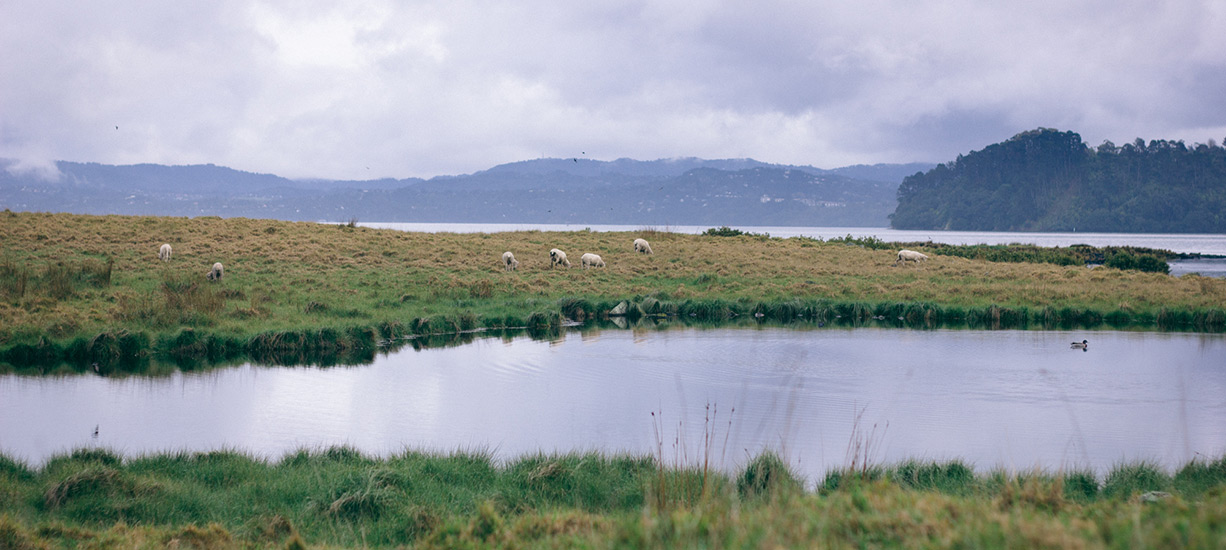 Event Type: Large outdoor unticketed
Description: Annual, free, one day event open to the general public with food
available for purchase and music provided.
Size: 30,000 attendees in 2015
Location: Auckland Council's Ambury Farm Park, Mangere Bridge, Auckland
Waste Separation: Recyclables, organics, landfill waste
Performance: 89% diversion in 2015
How we did:
1 Reduce incoming waste
Our event team set clear requirements for vendors to use compostable packaging and separate waste. We also ensured they adhered to these standards.
2 Choose the right bin
Having predictable waste material types meant bin types could target the right waste streams with appropriate ratios.
3 Let people know
We moved away from printed flyers and used social media instead. The result was less waste and no drop in visitors.
4 Capture feedback
We have measured and assessed waste diversion over the last two years, seeing an improvement from 79% to 89% as a result of changes made.
Ambury Farm Park Open Day 2015, 89% Zero Waste
Key Messages:
Our main message is that recycling waste at events is easy!
Both attendees and vendors were really keen to help as long as there was clear information about what to do.
Allowing for plenty of bins and space for the collected material made sure everything was kept under control.
Key Learnings:
Smaller community events are often held on a very tight budget
Make sure you have the right number of community volunteers
Weather can make numbers at outdoor events unpredictable
Harder to communicate in advance with visitors without ticketing
Lots of different groups can be involved, needing coordination
Recent Zero Waste Events
Case Studies