Contact an advisor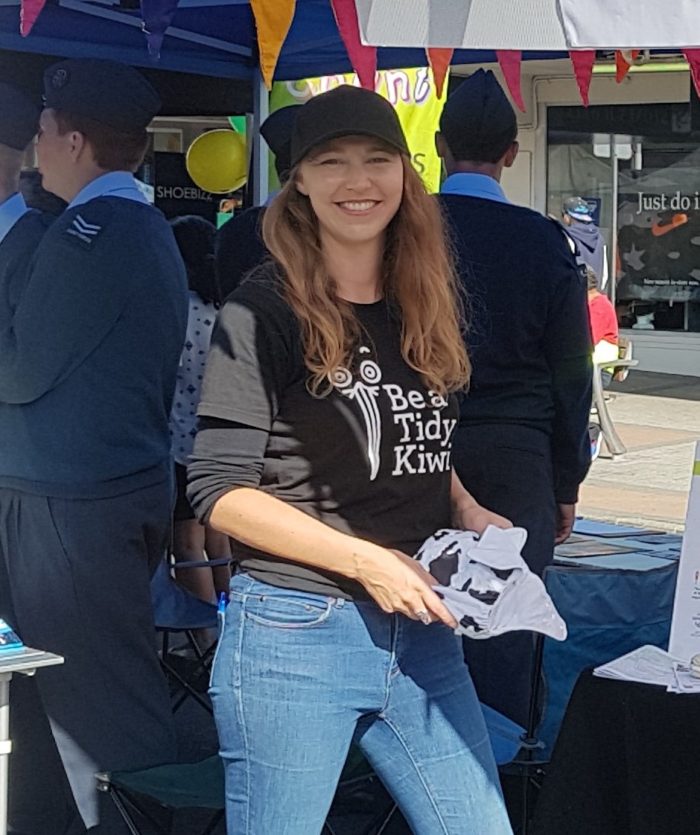 Philippa-Rose Payne
Philippa-Rose first joined the Auckland Council Community WasteWise team in 2016 as a WasteWise Coordinator. Her job was to coordinate the WasteWise engagement team and support community-led behavioural change programmes around waste minimisation. She has since looked after the Waste Free Parenting programme and led the public place engagement team as Senior WasteWise Advisor, before moving into the role of Programmes Advisor for Zero Waste Events, Litter and Household Recycling. Philippa-Rose can answer any queries and connect you with an advisor should you need more in-depth support in your event planning.
Connect with Philippa-Rose: [email protected] or 021 829 571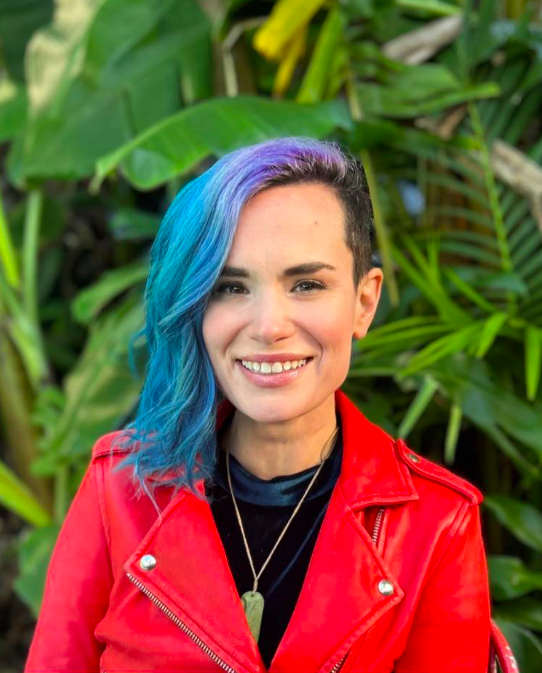 Robin Wachsberger
Robin is a New York City transplant who has been in Auckland for 7 years. She has a decade of experience in the Not For Profit, Events Facilitation, and Placemaking sectors. Currently, Robin does work with EcoMatters and affiliated organisations. Her passion for sustainability shines through in her long-time involvement in Burning Man-inspired events, where she champions zero waste and leave no trace principles. Beyond her environmental dedication, Robin is a storytelling enthusiast, always eager to share engaging narratives. The intersection of sustainability and creativity is her happy place.
Connect with Robin: [email protected]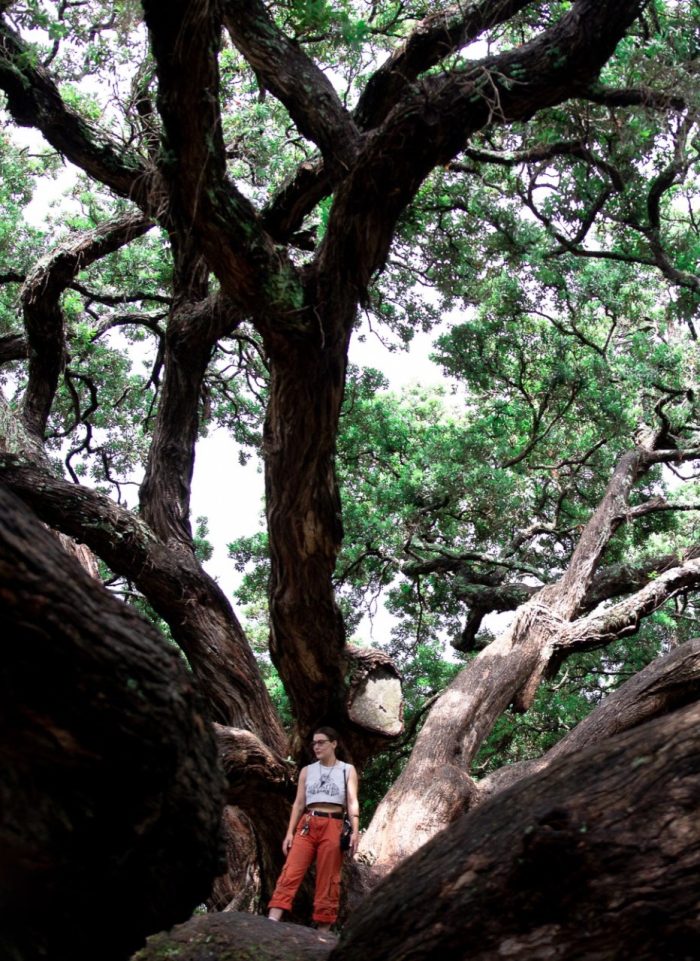 Sophora Grace
Sophora Grace is an Aotearoa born activist, organic farmer, and zero waste champion. With a history in engineering project management, Sophora turned her hand to community-led climate resilience five years ago and hasn't looked back. From supporting frontline environmental protection actions, through to organising climate festivals, setting up community gardens, or composting food scraps from 50,000 people every week, she isn't afraid of getting her hands dirty or thinking outside of the box to make zero waste and kaitiakitanga creative, engaging, and most of all; Fun!
Connect with Sophora: [email protected]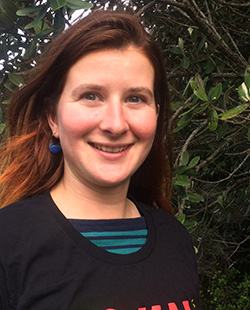 Kayleigh Appleton – Waiheke Island events
Kayleigh grew up on the wind-blasted Orkney Isles of Scotland and followed the sun to Aotearoa in January 2018. She's always been a child of nature and is passionate about trying to live as zero waste as possible. As Zero Waste Events Coordinator for Waiheke, Kayleigh loves any chance to connect and vibe with people about where they're at on their waste-awareness journey. Based at the Waiheke Resources Trust, she also works as the WasteWise Facilitator for Kai Conscious, a composter on the Compost Co. hot composting facility and as part of the Love Our Wetlands restoration team.
Connect with Kayleigh: [email protected]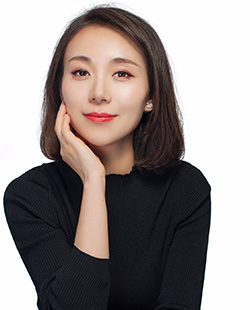 Jessie Wu
Jessie is passionate about the environment and raising awareness about waste minimisation. Through her experience as a well-known TV presenter and event spokesperson, she has formed a close network with the Chinese community in New Zealand, and is focused on supporting them with zero waste event advice. In 2018, Jessie established Cubeekiz Media, the first organisation to integrate media and education for kids, providing comprehensive language training for young MCs and journalists.
Connect with Jessie: [email protected]