Run a zero waste event
Designing an event that generates less waste, or the right kind of waste for reuse, helps raise awareness about waste production and disposal, and ensures eventgoers have a safe and fun time – while wasting less and being kinder to the environment.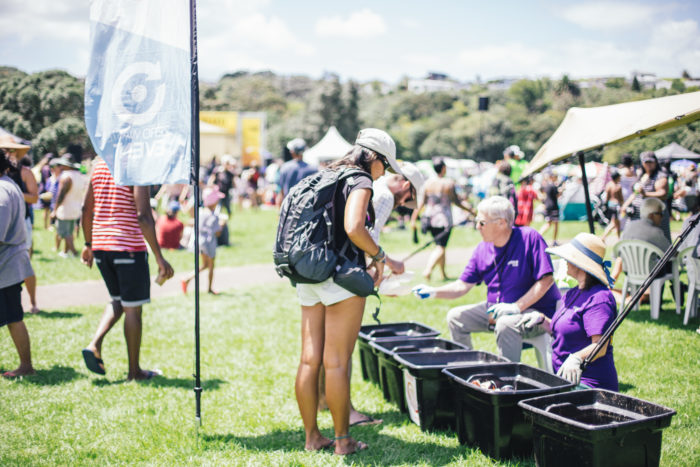 The 4 steps to a zero waste event
1: Reduce incoming waste
Event organisers are responsible for all waste generated at an event, so the less waste you have from the beginning, the easier it is to be zero waste. If you're running a large event with vendors, outline your expectations for packaging and waste disposal in your vendor agreement.
3: Let people know
The next step is educating people on how to use your zero waste system properly. The best way to do this is to create clear signage, promote zero waste and staff bin stations.
2: Choose the right bin
The materials coming into your event will determine the bins you require – rubbish, recycling, and composting. Food and other compostable material will likely make up a large portion of your waste. Setting up bin stations to separate waste will help reduce what you send to landfill.
4: Capture feedback
Gathering feedback will help you clarify what worked and what didn't, so you can make your next zero waste event even more effective. If you can, record and share any information on how much you've diverted from landfill.